Improve Your Workflow, And Stay On Top Of Your Service Orders!
Streamline your dispatching and inventory management with Sweven's powerful work management platform.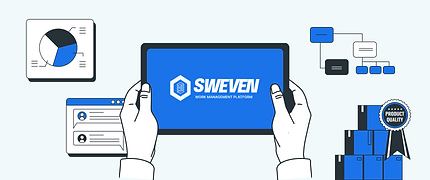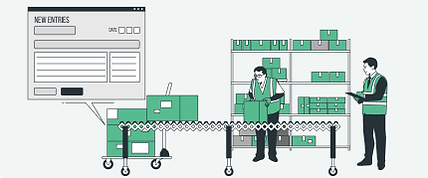 Stay on top of your inventory levels, reduce overflow, and prevent shortages with real-time inventory tracking.
Manage finances and track job costing with accurate invoicing, allowing you to generate invoices in batches and save time.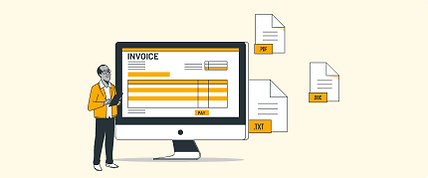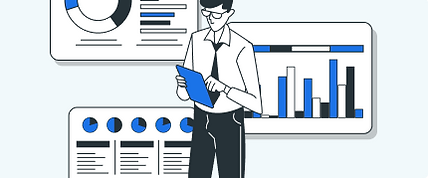 Track your vendors and costs, ensure ETAs are met, and monitor QC with streamlined vendor management.